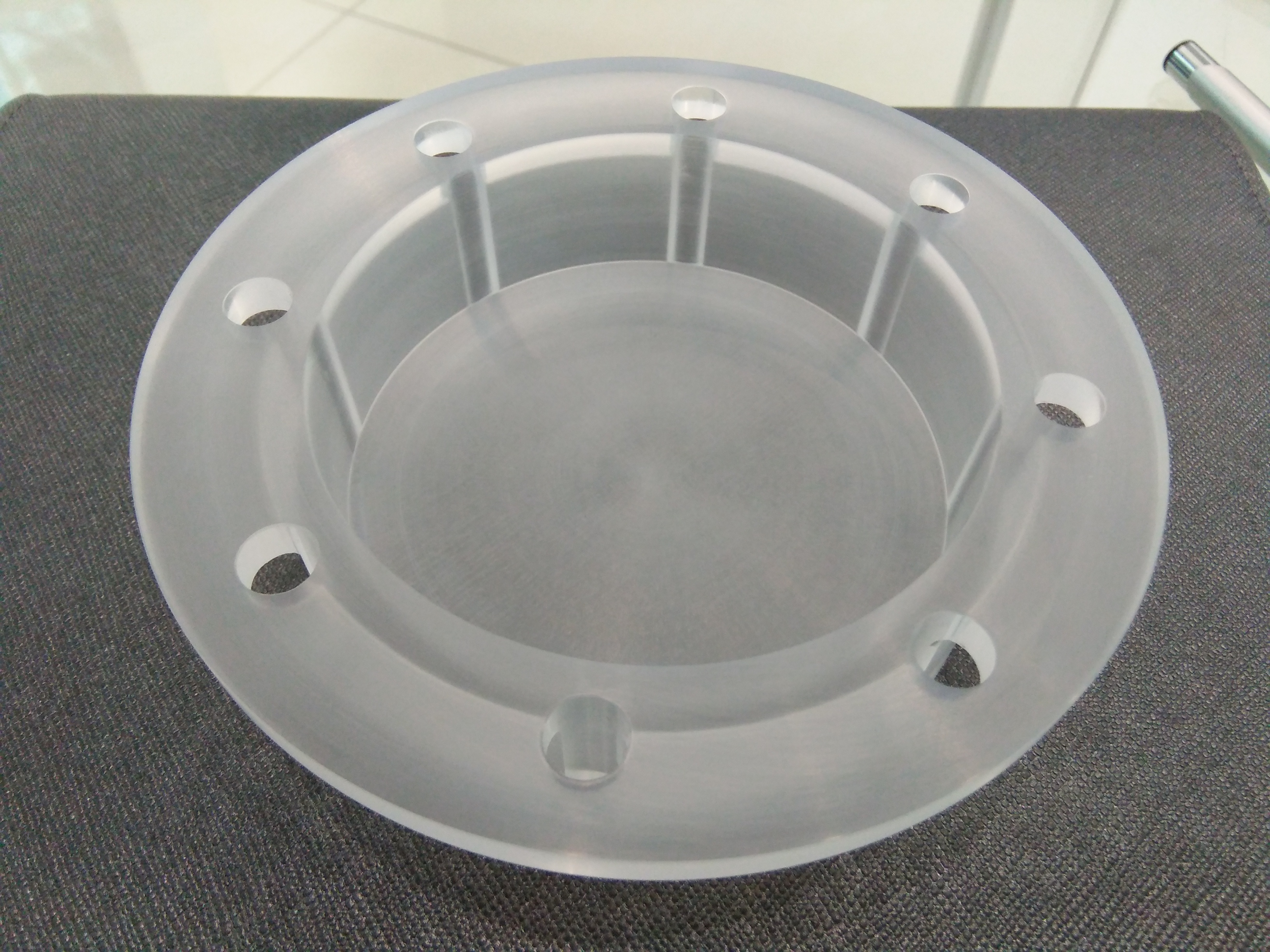 Custom Fabrication, Measurement & Fabrication
We can assist you to measure your samples, parts, valves and to source for possible replacements or best alternative proposals. When you encounter long lead-time, not to worry, allow us to assist you to reduce your production downtime. We can customise any design and material as requested.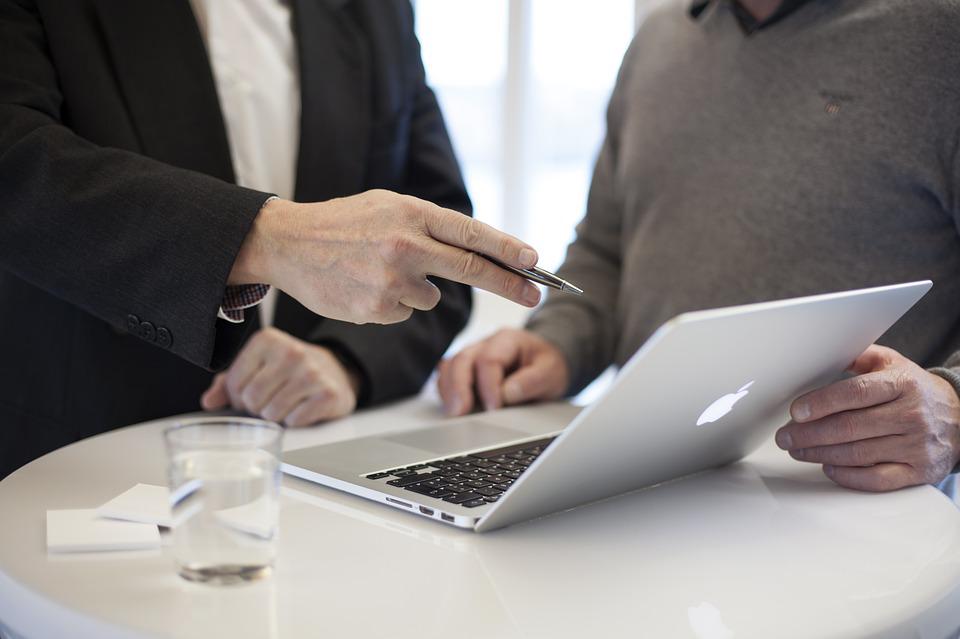 Consultation
Ask Our Experts
We are always ready for consultation on your unique challenge. Give us your sealing challenge, and work with our experts devise a solution for you.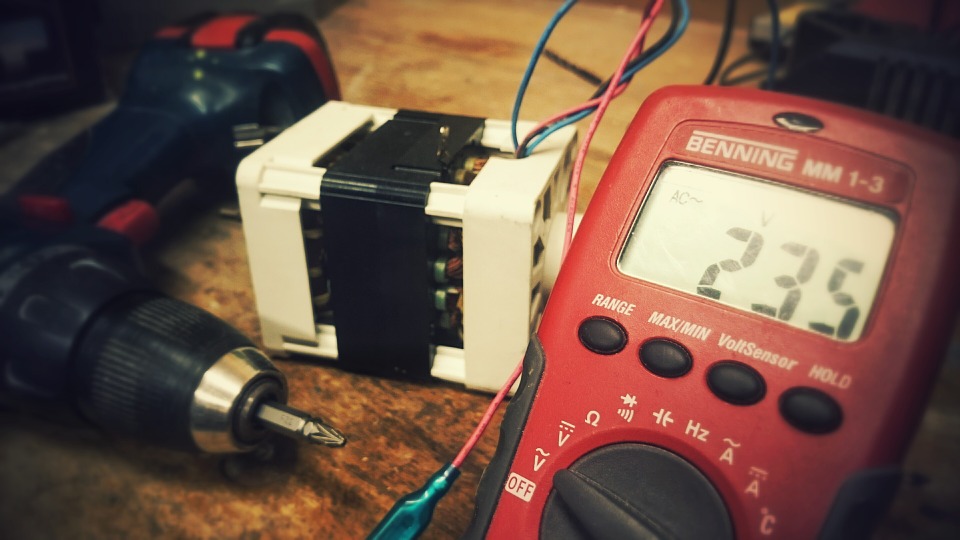 Calibration
We work with reliable companies with laboratories having an extensive range of accreditation including Singapore Accreditation Council - SAC SINGLAS to provide professional quality calibration for your instruments, electronic testing equipment, pressure gauge and valves.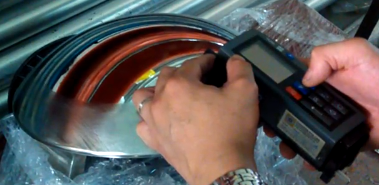 Repair and Refurbishment
High quality repairs and refurbishments are available for mechanical parts and valves, to make them as good as new. Valve Repair & Servicing come with Pressure Testing, Surface Polish, Lapping and Surface Finish Measurement.
Testing
Testing Method SEM EDX, Scanning Electron Microscopy with Energy Dispersive X-ray spectroscopy, to find out the type of contaminants on samples.
© Several images used on this page are taken from Pixabay.